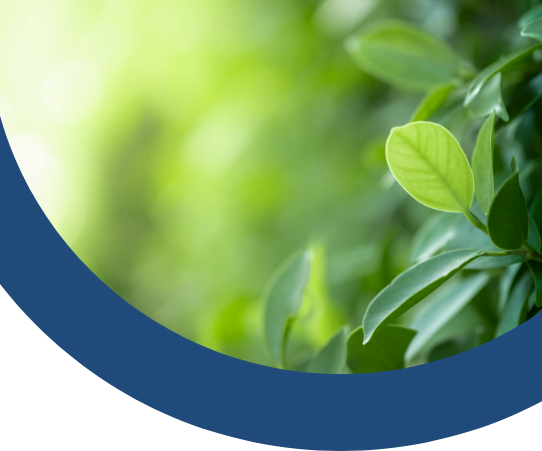 Our certifications guarantee
quality and compliance with the standards in force
Certified comfort, safety and eco-responsibility
Navailles has made corporate well-being one of its priorities. It is therefore natural and with particular attention that we work toward the comfort and safety of our customers. The many certifications we have obtained are testament to this work. We also try to respond as best we can to environmental issues, some of the labels below reward these efforts.
Our certificationsions, a guarantee of quality

We present here all the labels and certifications we hold:
ISO 9001
Ensures quality
It is the guarantee of a customer-oriented quality management, the commitment and motivation of the management, as well as a continuous improvement approach.
ISO 14001
Certifies of our commitment to the planet
with areas for monitoring, continuous improvement and achievement of environmental objectives.
CE mark
Is the European mark of conformity.
It assures you that our products and services comply with all European requirements on health, safety, security, performance and environmental protection.
NF Ameublement
Is a certification that assures you of the solidity
safety, sustainability and healthiness of our furniture beyond even French and European requirements. NF Ameublement is issued by an independent body: the FCBA Technological Institute.
NF Office
Certified Excellence
Demonstrates our commitment
in a CSR (Corporate and Environmental Responsibility) approach beyond the quality level of our ergonomic chairs. The individual person, customers, suppliers, employees, etc. is placed at the heart of our concerns.
NF Santé
Attests that our medical chairs
comply with French and European standards for use in medical environments, hospitals, clinics, retirement or rest homes. Safety, hygiene, solidity and sustainability are the main criteria.
NF en ISO 14644-14
Ensures compliance
our technical and laboratory stools and chairs comply with the requirements of clean room use.
M2 classification
Certifies that our chairs,
armchairs and stools are highly non-flammable.
NF en 1021 Partie 1
Ensures that our upholstered furniture,
(armchairs, medical chairs, certain chairs and stools) will not set alight on contact with a burning cigarette.
NF en 1021 Partie 2
Ensures that our upholstered furniture,
(armchairs, medical chairs, certain chairs and stools) will not set alight on contact with a flame equivalent to a match.
CEI 61340 Partie 1F
Attests that some of our products,
antistatic products protect electronic devices well against electrostatic phenomena.
The GS label (geprüfte sicherheit)
Attests to the safety of our products,
under normal use, in accordance with European standards.
Standard DIN 68 877
Allows you to ensure security,
our reclining products such as our office chairs and executive chairs.
Le Label OFG (Origine France Garantie)
Atteste l'origine française et la traçabilité, d'un produit aux consommateurs.
Cette certification assure la promotion du "produire en France" et la valorisation des savoir-faire industriels et artisanaux.
While labels and certifications already certify a high level of safety in compliance with French and European standards, Navailles goes even further. Our chairs are tested in-house and by independent bodies to ensure the highest level of safety.
We test our products for wear and tear, but also for stability (specially for chairs and armchairs with castors, height-adjustable or reclining). With this in mind, we test the strength of each of our materials, separately and together. Each metal component and mechanical assembly is also examined for its strength according to different user builds. 
In order to limit hazards and ensure correct use of our products, we strongly recommend that you read our detailed instruction manuals.