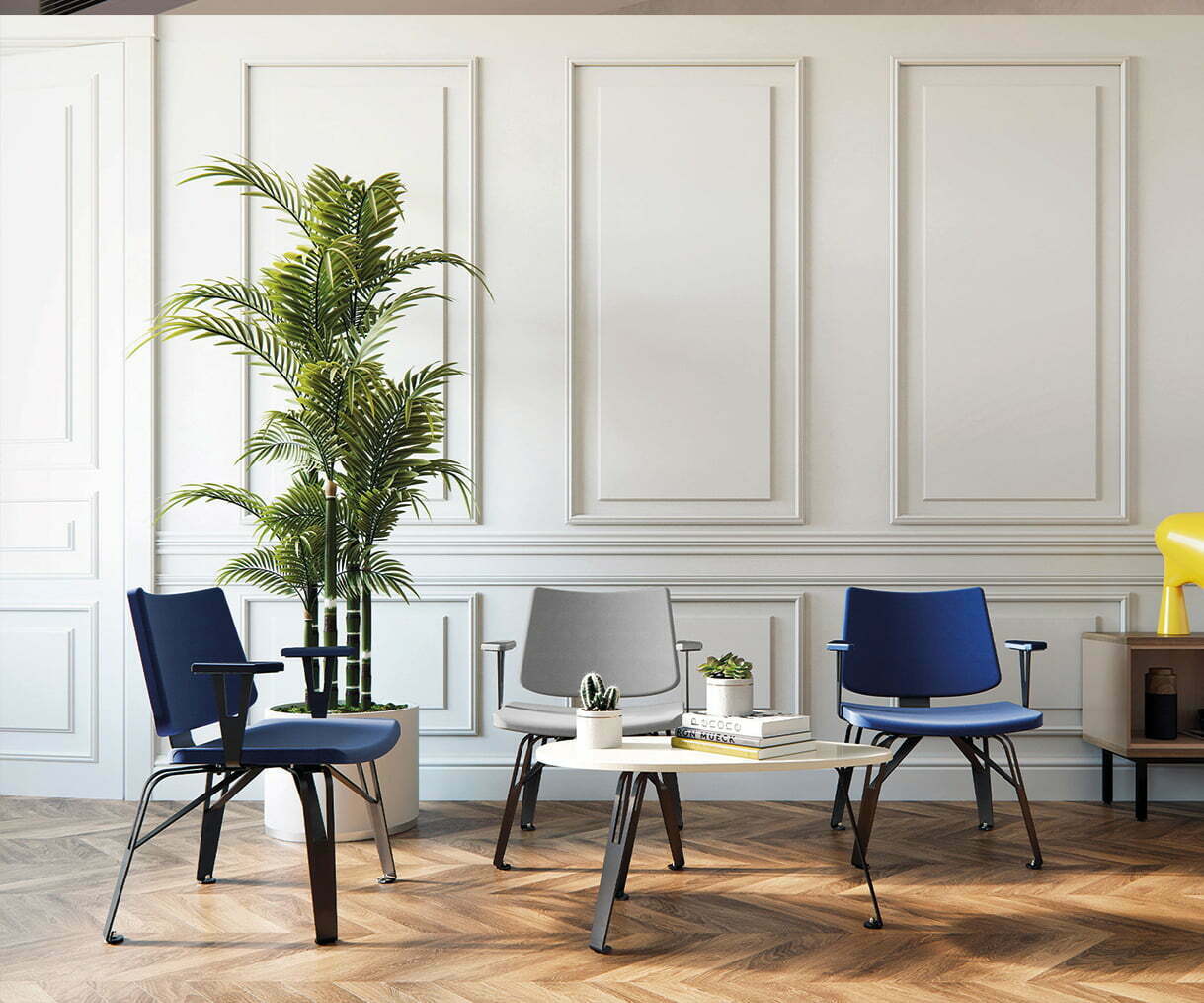 MODULAR LOUNGE HEATER
With its sleek and modern design, THE ARLETTE is perfect for your reception area or co-working space.
With different finishes and a wide range of upholstery options, there are hundreds of possibilities for creating the perfect chair to fit your working environment.
This stylish and clever modular seat provides optimum comfort with a wide seat and backrest filled with high resilience foam for long lasting performance.