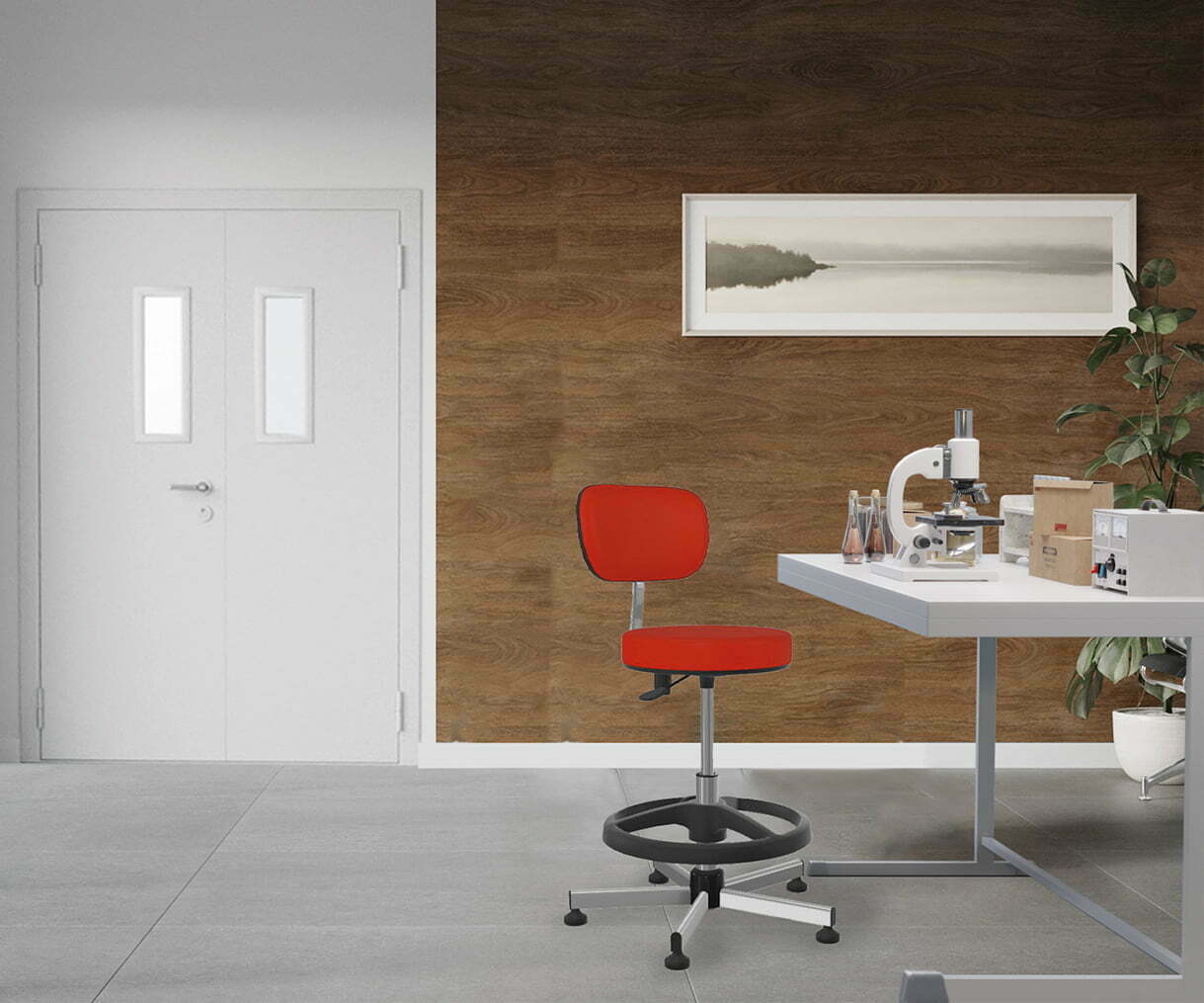 HEIGHT-ADJUSTABLE EXAMINATION
STOOLS WITH UPHOLSTERED SEAT
HIGIE offers practical and versatile solutions for professional use in hospitals.
Examination stools on castors or castor cups, with a comfortable seat (60 mm) or standard seat (30 mm), with or without backrest, chrome-plated steel cross, seat height adjustment by foot control or under the seat. H2 seat height available with and without adjustable-height footrest. H3 seat height available as standard with adjustable-height footrest.