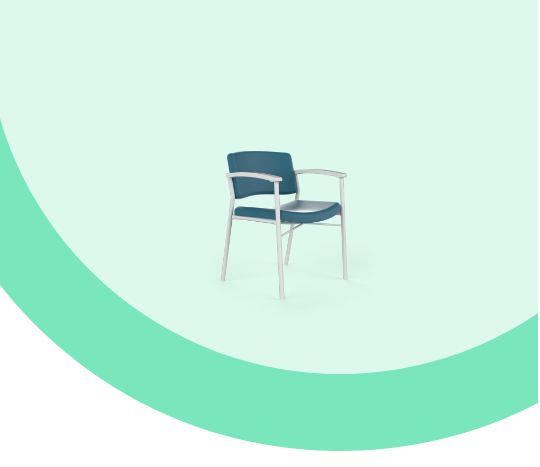 Improve the quality of patient care and visits by relatives with our additional products
Improve reception quality
Navailles has developed a range of additional chairs and seats for patients and their relatives who come to visit them. The presence of the family at the patient's side is an important criterion for the patient's support and recovery. The quality of reception for relatives is thus an issue for health establishments such as hospitals, clinics or medical and social centres.

A factory of craftsmen,
with us machines are at the service
of people, not the other way round !