Factory French seat manufacturer dedicated to your comfort.
Visit our online shop and discover our office chairs
The importance of well-being in the workplace
Our mission is to build up the well-being of people both on daily basis and throughout their lives.
Navailles manufactures innovative ergonomic chairs that correspond to the real needs of customers, their workspaces and their uses.
Ergonomics is not an abstract concept. It is a set of requirements: comfort, health, safety, efficiency, ease of use... to which we adapt as time goes on and needs change.
Recognized expertise since 1966…
The sedentary nature of our lifestyles drives us towards a sitting position, which is not a natural position for the homo sapiens that we are. It has harmful consequences for our physical health and our mental balance.
Well-being at work, in whatever form, is the cornerstone for the achievement of one's daily work.
Since 1966, our work has been to imagine, design and manufacture seating that ensures your daily comfort by preventing MSD (Musculoskeletal Disorders), the real problem of our times.
Seats adapted and designed for hospitals, offices, workshops and laboratories, made in our Landes factory (France).
We regularly dialogue with our customers in a collaborative approach to design and develop our seats.
Wellness at Work!
We make sure to offer you the best by preserving unique local expertise, the result of many years of research and innovation.
In our workshops, our teams work on the materials that give rise to our professional chairs: steel, leather, fabrics, polyurethane foams and upholstery.
This expertise allows us to produce durable and standard-compliant work chairs.
This 'Made in France' recipe has enabled us to acquire an international reputation that continues today.
They chose great seating from us…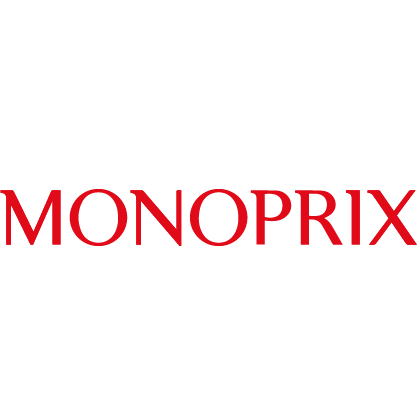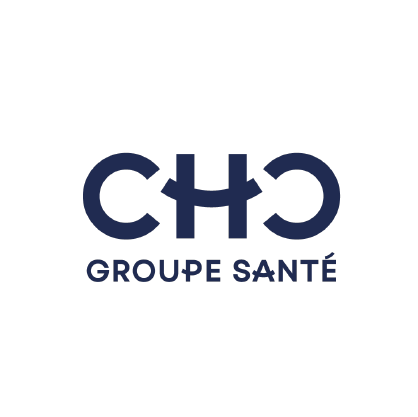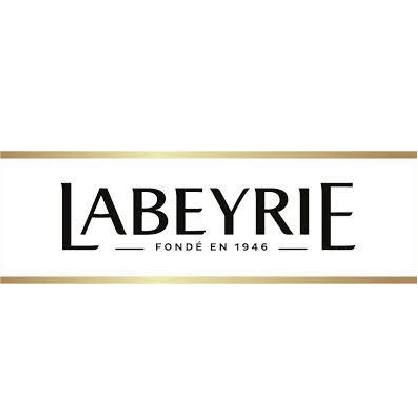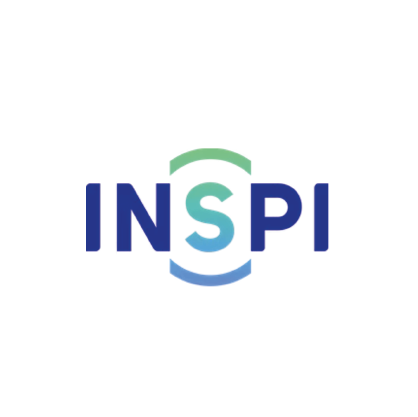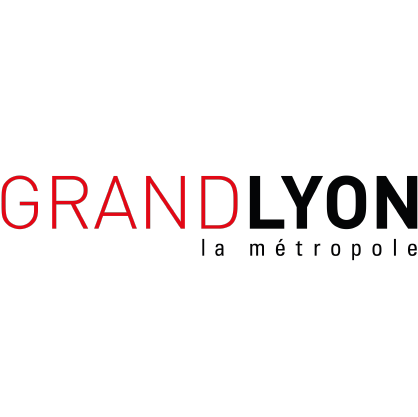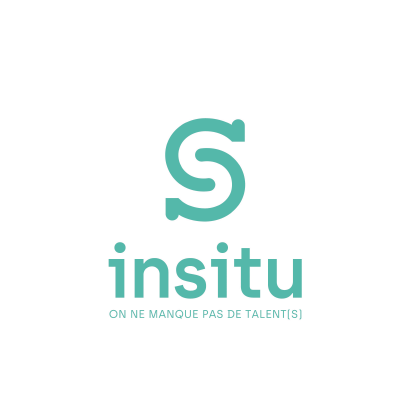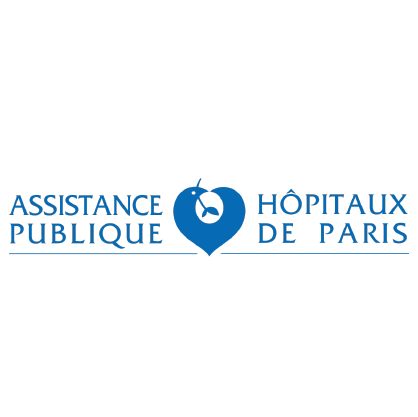 Whether it is for technical, industrial or ergonomic issues, our integrated design office provides practical and innovative solutions.

Whether it is real or in 3D, the prototypes is a crucial step in verifying the technical feasibility, practicality and ergonomics of our solutions.

It is the basis and DNA of our expertise. Here we manufacture, cut and bend the tubes that will become the structure of our seats. By hand or using our welding robots, we assemble the frames of our chairs in this workshop to ensure utterly reliable robustness.
Here your backrests and seats are hand made by a team of qualified craftsmen to give your chair optimum comfort and resistance.